Cow leather is one of the most popular materials used for making watch straps, and for good reason. Here are some of the benefits of choosing a cow leather watch strap for ladies:
Durability: Cow leather is known for its durability and can withstand wear and tear, making it an ideal material for watch straps.
Comfort: Cow leather is soft and comfortable to wear, making it perfect for everyday use.
Style: Cow leather watch straps come in a variety of colors and styles, making it easy to find one that matches your personal style.
Versatility: Cow leather watch straps can be dressed up or down, making them suitable for any occasion.
Value for money: Cow leather watch straps are affordable and offer great value for money, especially when compared to other materials like alligator or crocodile leather.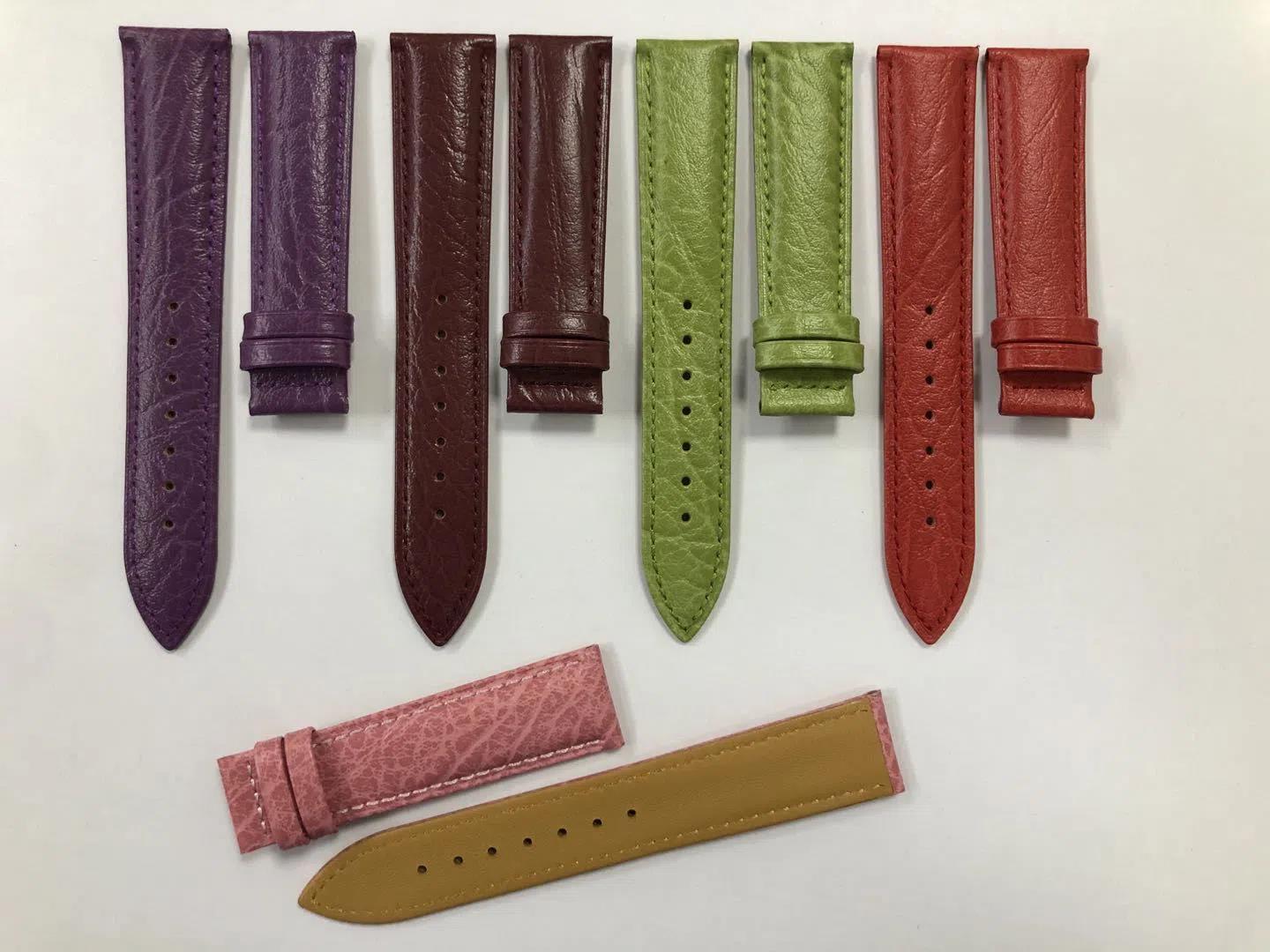 Related Products