Crocodile/Alligator watch strap
Unlike the metal strap and ceramic strap, the leather strap is lighter, softer, and more comfortable to wear. Alligator leather is one of the most common leather watch straps, and it is also the top leather watch strap. Generally speaking, alligator skin commonly used for watch straps mainly comes from alligators and caimans. The biggest feature of crocodile leather in appearance is the gradual pattern, and because of its tough texture, it has been widely recognized in terms of durability. Alligator leather straps are expensive and are mostly used in high-end watch brands, and are also standard equipment for general formal watches. A watch with an alligator leather strap is more formal, elegant, high-end, and very gentlemanly.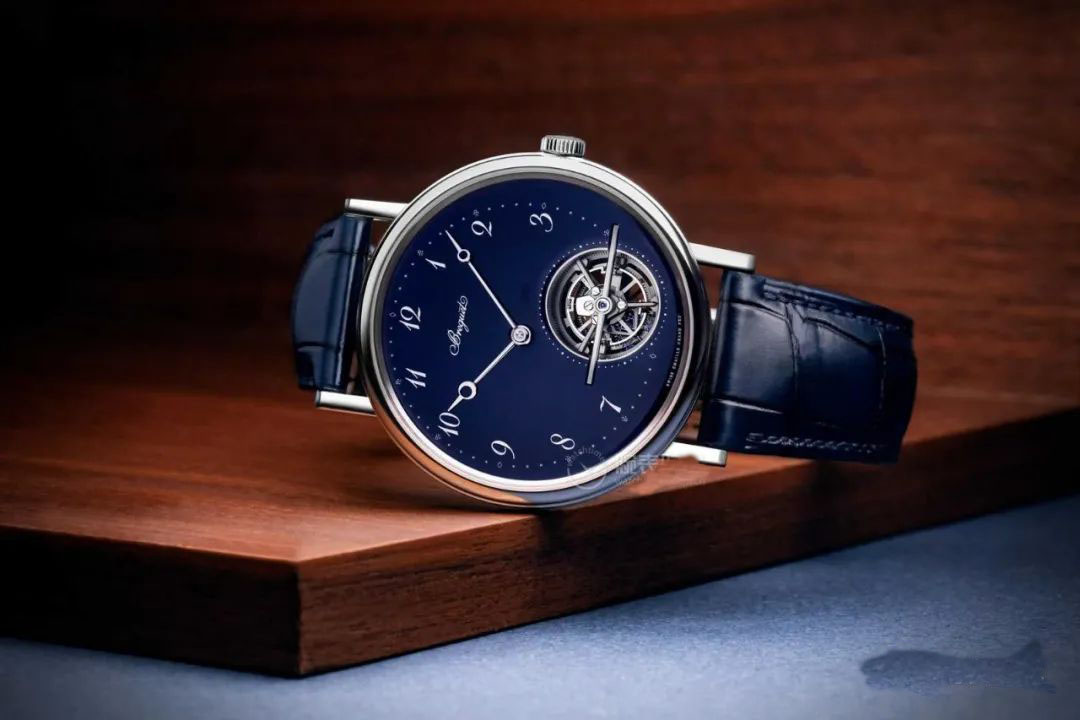 Cowhide leather watch band
Cow hide is also a common leather strap material. There are many types of cowhide, which can be divided into calfskin, yellow cowhide, and buffalo leather. Among them, calfskin is the most superior type of cowhide. It is made of tanned calf leather within 6 months after birth. The texture is fine and smooth, and it feels soft and smooth. It can also be rolled on the pattern to make it more beautiful and unique. For example, rolling the pattern of crocodile leather will make the calfskin look more advanced. However, in cowhide, yellow cowhide is the most frequently used type, which is characterized by relatively thick and sufficient elasticity. As for the buffalo leather, the fur is sparse and the surface is rough, and the material looks and feels textured, but is actually soft and comfortable to wear. Cowhide is mostly used by mid-to-low-end brands, but because of its fashion attributes, some mid-to-high-end brands are not hesitant to match a calfskin strap.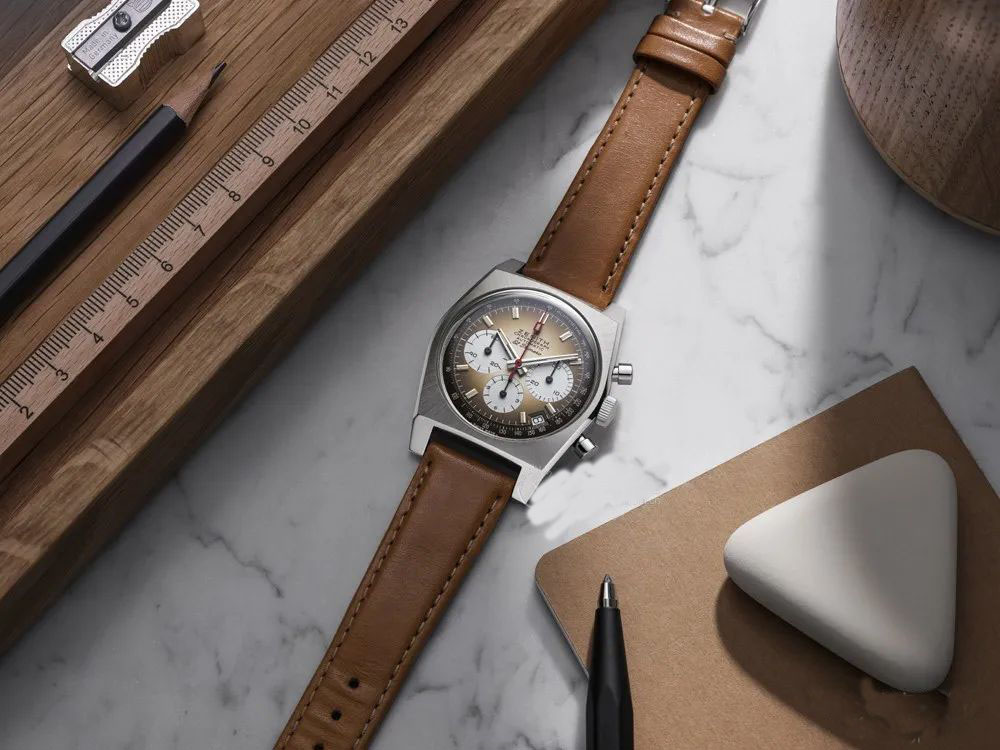 Horse hide Leather
The best of all horse hides is Cordoba leather, which in layman's terms refers to the skin on the horse's buttocks, also known as horse buttock leather. Horsehide is the most durable and the most beautiful kind of leather that can be raised, and Cordoba leather is the best in horsehide. Because it is the most wear-resistant, densest and toughest leather on the horse. Only two round pieces of skin with a diameter of 0.5 meters can be removed from each horse, which is the origin of the name Shell. NOMOS is one of the few watch brands that use horse leather, and it uses this top leather to make straps: horse hip leather. This leather is four to five times more durable than crocodile, shark, ostrich or cowhide. In addition, the strap made of this leather is durable and develops a unique patina over time.
Related Products